About Us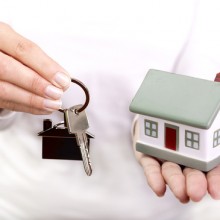 Simply Letting London is a South London Letting agency focused on providing the utmost in professional, transparent and fair customer service. We are proud of our strong morals and have built our business on them; a model we have proven to be the sturdiest of foundations. Our goal has always been not only to become the leading sales and letting agency in south London, but to use an ethical approach at all times. Our diverse range of clients, from individual property owners to large-scale investors, are testament to the fact that our method works.
Since starting in 2002, Simply Letting London has flourished to become one of the most successful estate agents in London. Our focus is on providing top-quality customer service worthy of our clients. We strive to maintain the integrity of our organisation at all times; a quality that sets us apart from our competing letting agencies.
Whether you are looking for property to rent, buy or let, Simply Letting London provides the highest-quality service and most comprehensive knowledge of any letting  agent in south London. We look forward to sharing our passion for property with you.